The Freedom to Explore Cyprus - Sofronis Car Rental Service

As a small, Mediterranean island located between Greece, Turkey, and Egypt, Cyprus is a colorful and vibrant island, filled with incredible sights, both historical and natural, for the visitors to the area. It's one of the oldest civilizations in the Mediterranean.


With its major cities of Nicosia, Paphos, Larnaca and Limassol, travelers will find themselves only a short drive from some of the most beautiful locations in the world. From coastal, seaside resorts to ancient ruins to medieval castles, visitors will not find themselves wanting on the island.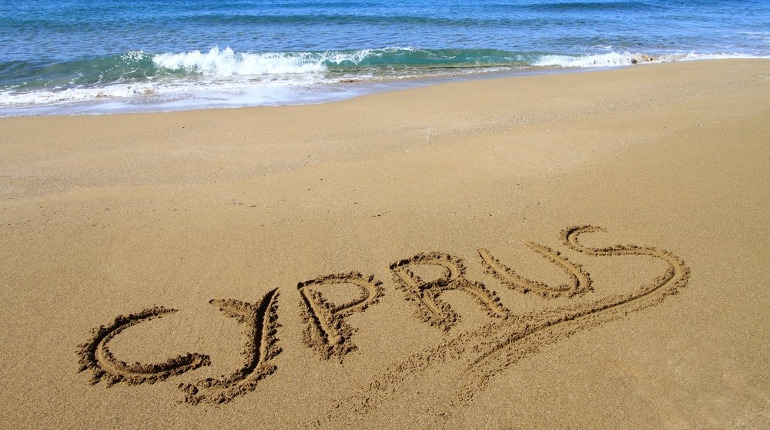 Getting Yourself Around Cyprus

Because the island is conveniently close with regards to location and cities, it's a little known secret that the most convenient way to make your way around the island is by renting a car. With just one drive you can find yourself exploring a castle for lunch and enjoying fresh fish at the ocean by dinner.


Having a car rental keeps you from feeling limited by the restrictions of public transport and also provides ease with the ability to go where you want when you want. If you wait around for public transport, there's not a chance you'll make your way around to all of the must-see sights on the small island.